Cisco CCNA Training Suite
What's Included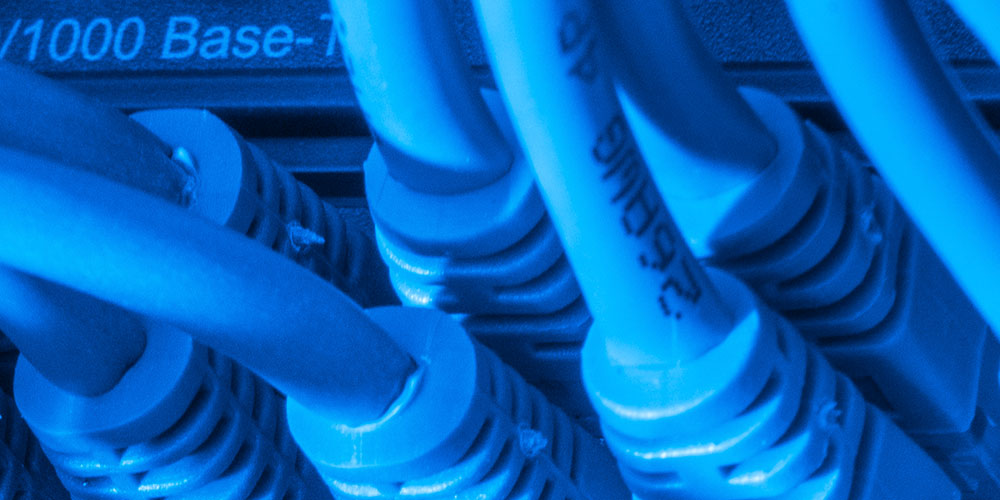 $190.00

Value
Cisco CCNA R/S (200-125): The Complete Course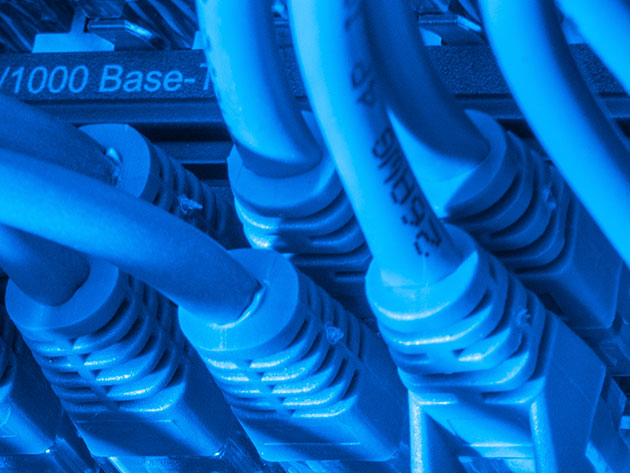 Certification included

Experience level required: All levels

Access 271 lectures & 20.5 hours of content 24/7

Length of time users can access this course: Lifetime
Course Curriculum
271 Lessons (20.5h)
Introduction to the CCNA 200-125 Composite Certification

S1L1 CCNA 200-125 Inroduction to the course

6:32

Introduction to TCP/IP Networking

S2L2 Introduction to TCP:IP Networking

4:02

S2L3 Perspectives on Networking

8:47

S2L4 The Application Layer of the TCP:IP Model

3:09

S2L5 the Transport Layer of the TCP:IP Model

4:55

S2L6 The Network Layer of the TCP:IP Model

3:21

S2L7 The Link and Physical Layer of the TCP:IP Model

2:39

S2L8 Summary of Section

3:43

The Breakdown to the OSI Model

S3L10 Comparing the OSI and TCP:IP Model

4:56

S3L11 OSI Layers and their functions

7:58

S3L12 OSI Layering Concepts and Benefits

3:49

S3L13 Summary of Section 3

1:45

A look at the Cisco Models

S4L14 Cisco 3 Layer Model

3:25

S4L15 Cisco Collapsed Architecture

2:37

S4L16 Summary of Section 4

2:21

An Introduction to Ethernet LANs

S5L17 an Overview of LAN's

3:34

S5L18 Small Office Home Office LAN

9:44

S5L19 Common Enterprise LAN

11:36

S5L20 Ethernet Cabling Standards

8:17

S5L21 Summary of Section 5

2:50

Nodes used on Ethernet LANs

S6L22 Devices used on an Ethernet Network

6:32

S6L23 Summary of Section 6

3:48

Introduction to IPv4 Addressing

S7L24 Introduction to IPv4 Addressing

10:08

S7L25 Format and Classes of an IPv4 Address

11:10

S7L26 Classes and private IP Addressing

11:14

S7L27 Summary of Section 7

2:50

Class-Full Subnetting in IPv4

S8L28 Class-Full Subnetting in IPv4

15:35

S8L29 Subnetting a Class "C" Address

4:53

S8L30 Subnetting a Class "B" Address

4:00

S8L31 Subnetting a Class "A" Address

5:14

S8L32 Summary of Section 8

1:21

S9L34 VLSM Breakdown

11:41

S9L35 Creating a VLSM Network

3:09

S9L36 Summary of Section 9

2:09

S10L37 Route Summarization

2:51

S10L38 Summarization Breakdown

5:46

S10L39 Assigning the Summary Address

8:04

S10L40 Summary of Section 10

1:26

Configuration within the CLI

S11L41 Introduction to Cisco's CLI

2:27

S11L42 Navigation of the CLI

11:25

S11L43 Cisco Router Components

6:12

S11L44 Router Boot Sequence

5:17

S11L45 password Recovery Procedure

11:31

S11L46 Router Administrative Commands

18:25

S11L47 Router interface Commands

9:28

S11L48 Summary of Section 11

4:36

S12L49 Routing Packets in your network

9:24

S12L50 Default Routing

11:51

S12L51 Static Routing

10:23

S12L52 Dynamic Routing

2:54

S12L53 Configuring RIPv2

11:41

S12L54 Passive Interface

1:47

S12L55 Configuring the Passive-Interface

7:29

S12L56 RIPv2 Default Routes

1:44

S12L57 Configuring RIPv2 Default Routes

7:34

S12L58 Summary of Section 12

3:32

The EIGRP Routing Protocol

S13L59 The EIGRP Routing Protocol

19:40

Basic Configuration of EIGRP

8:43

The EIGRP Topology Table

6:16

Successor and Feasible Successor Routes

12:42

The EIGRP Neighbor Table

4:10

Wildcards to Configure EIGRP

8:28

Tweaking the Bandwidth in EIGRP

8:25

Load Balancing with EIGRP

5:31

Summary of Section 13

5:32

Designated and Backup Router Lab

20:40

OSPF Authentication Lab

9:29

Summary of Section 14

2:52

Common Command on a Switch

13:11

The Spanning Tree Protocol

5:00

STP Election Process

13:36

Summary of Section 15

3:15

Using Vlans in Our Network

4:01

Using the Virtual Trunking Protocol

7:46

Trunking Ports on L2 Switches

10:22

Securing Ports on a Switch

9:45

Summary of Section 16

2:24

Welcome to Inter-Vlan Routing and EtherChannel

EtherChannel Configuration

16:22

Summary of Section 17

2:31

The Ins and Outs of IPv6

19:05

Assigning IPv6 Addresses to an Interface

12:11

Static Routing In IPv6

8:36

EIGRPv6 Configuration

9:57

Unraveling Access-List

7:35

Standard ACL Configuration

7:30

Standard ACL's for Telnet

8:38

Extended ACL Configuration

12:49

Named ACL Configuration

6:12

Remark Command in an ACL

7:14

Summary of Section 19

1:48

Network Address Translation (NAT)

7:25

Configuring Nat Overload

8:54

Summary of Section 20

2:47

Welcome to Wide Area Network (WAN)

Configuring Frame-Relay

19:27

Configuring GRE Tunnels

7:50

Comparison eBGP VS iBGP Lab

14:07

Introduction to HSRP

20:38

Introduction to IP Services

11:07

Managing a Cisco Internetwork

Verifying DHCP on a Cisco IOS

5:55

Network Time Protocol (NTP)

17:00

Evolution of Intelligent Network

Introduction to Evolution of Intelligent Network

7:44

Licensing a Cisco Router

6:03

S26 Summary of Course

12:46
Cisco CCNA R/S (200-125): The Complete Course
Lazaro Diaz
Whether you are interested in the CCNA R/S, the CCENT, ICND2, the CCNP, or you just want to understand the key topics of these certification, taking one or all of Lazaro Diaz's courses, will get you a lot closer to that goal. Lazaro hosts a variety of courses covering not just Cisco, but also CompTIA and Microsoft. In 2017 he hopes to complete his second book based on all the Routing Protocols in 2017. His first book, "The Only IP Book You Will Ever Need!" is available on Amazon.

Laz is notorious for his nonchalant and unconventional way of teaching, and has quickly become an authority when it comes to the CCNA certification. Not to mention his achievement in being instrumental in getting his students certified.
Description
Whether you're a novice or just need a refresher, this course has everything you need to prepare and pass the Cisco 200-125 certification. You'll acquire the knowledge and practice labs in this course to transfer to real world use as a Cisco or IT Professional.
Access 271 lectures & 20.5 hours of content 24/7
Gain an in-depth understanding of networking, using routers & switches, & their various configurations & connections
Learn how to configure default, static, & dynamic routing
Comprehend how to manipulate each of the routing protocol attributes to meet network requirements
Prepare yourself in Layer 2 technology & its various configurations
Secure routers through the use of Access-list & configure different types of NAT
Specs
Details & Requirements
Length of time users can access this course: lifetime
Access options: web streaming, mobile streaming
Certification of completion not included
Redemption deadline: redeem your code within 30 days of purchase
Experience level required: all levels
Compatibility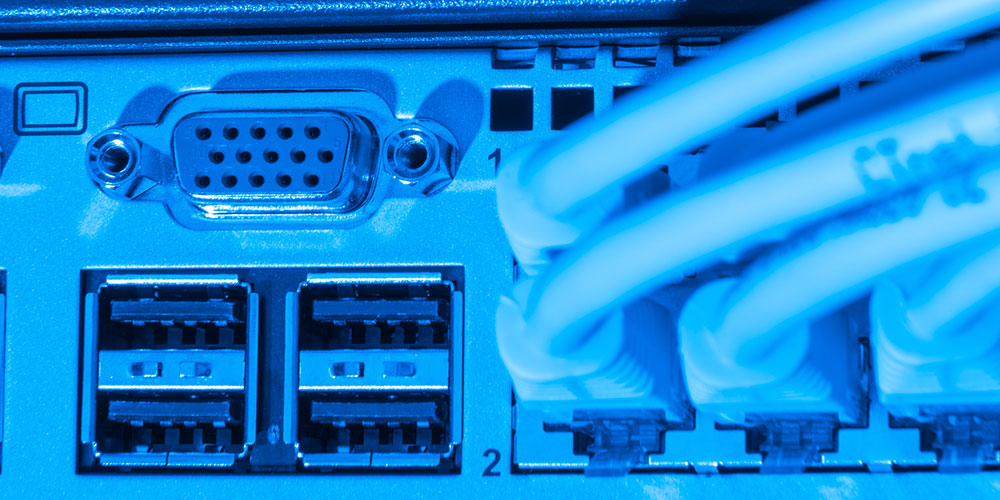 $75.00

Value
Cisco CCNA IPv4 Course!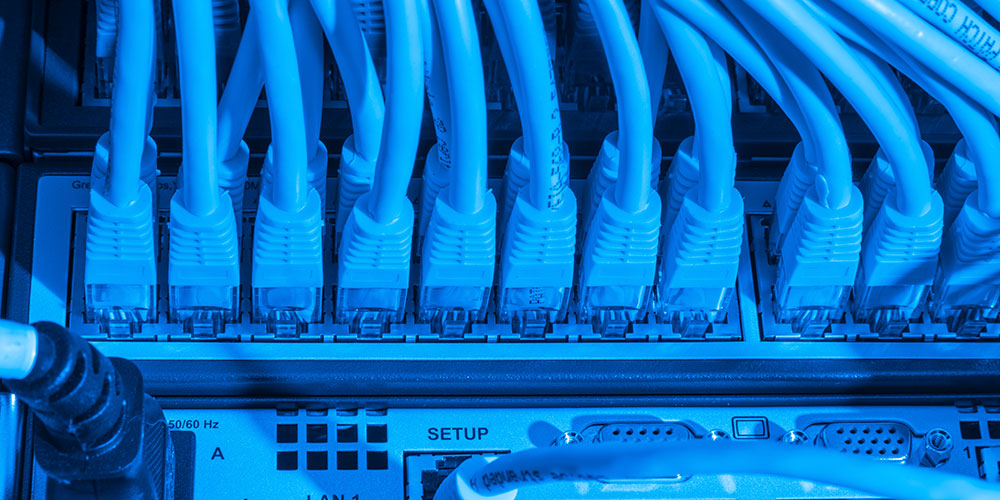 $140.00

Value
Cisco CCNA CCENT / ICND1 (100-105): The Complete Course
Terms
Unredeemed licenses can be returned for store credit within 30 days of purchase. Once your license is redeemed, all sales are final.